Safety is just as important to us as it is to you and your crew. We provide some of the best training for our flaggers so that our employees are ready to make your work zone safe and protected. Our attention to detail and commitment to only providing the highest quality service has helped us become a leading traffic control service in Virginia.
We have a dedicated team of dispatchers and on-site crews that are ready to secure your work zone and ensure the safety of everyone near your work site.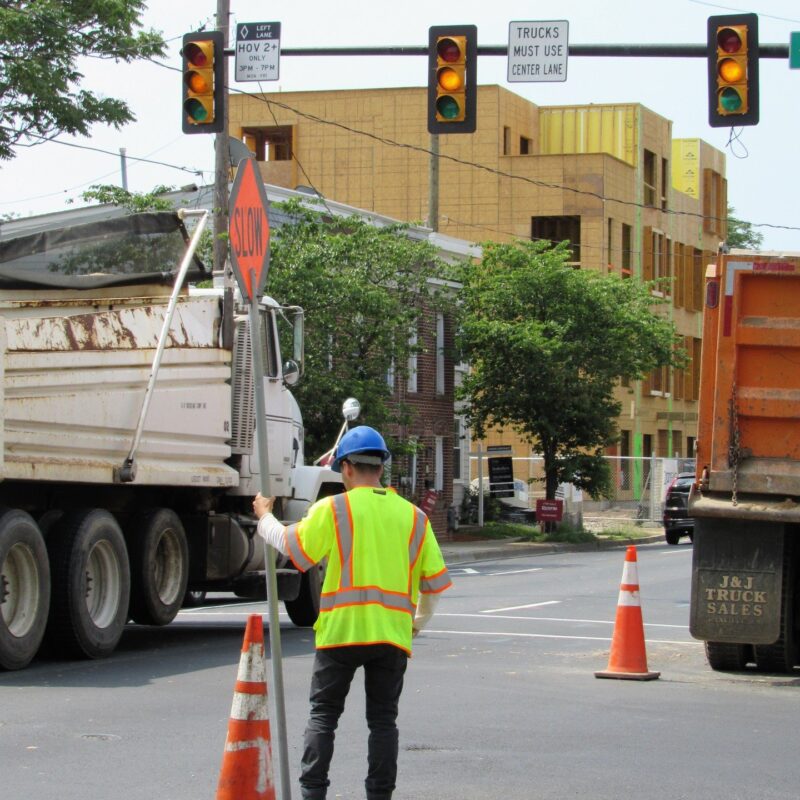 Send Trained Professionals Only
All of our flaggers are highly trained and skilled in
Road Work Signs and Safety
With certified flagger trainers on staff, you are receiving professional flaggers for every job. It's important that you have trained professionals providing work zone safety on your construction site to ensure that everything is operating safely and not left to chance.
Be On Time
There's nothing worse than having your roadwork or other construction project delayed because your safety crew hasn't arrived yet. We know that your project can't start until our flaggers and safety professionals arrive, so we push to arrive on time, every time. When we arrive, we will be fully equipped with the right tools, signage, and equipment to ensure the safety of your project.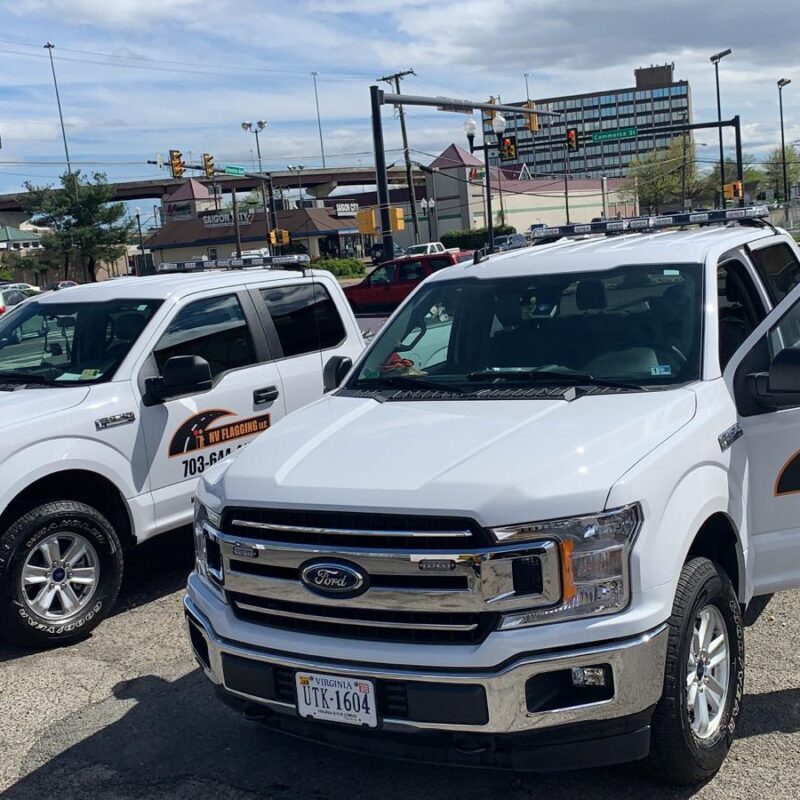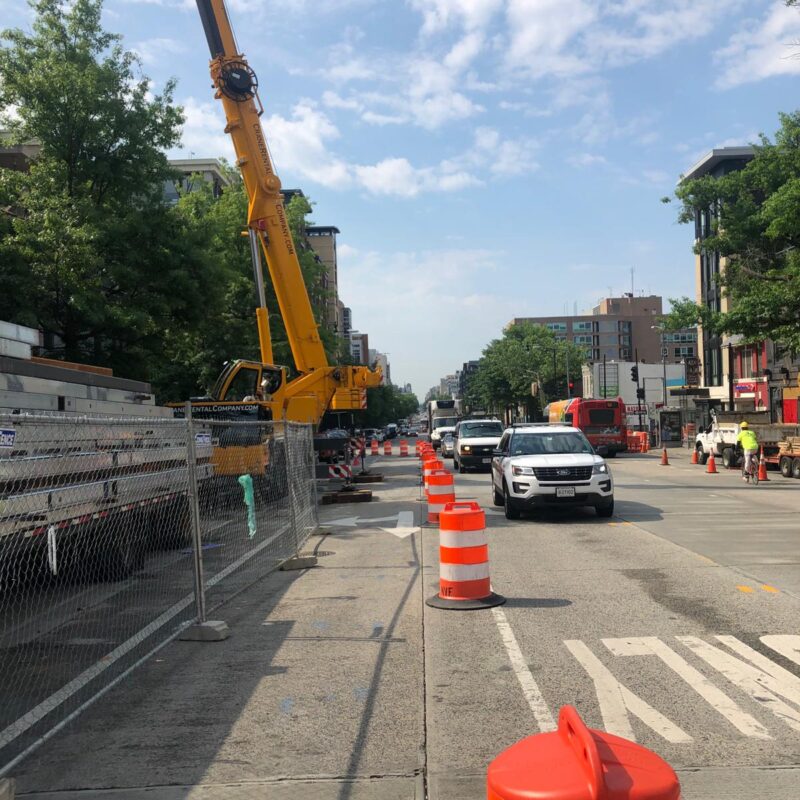 Work Up To Code
As a part of our training, we make sure that our crews know work zone and road construction safety completely. We follow all of the state and local regulations and guidelines to avoid fines or interruptions for safety violations. Our flaggers have been trained and have experience with a multitude of safety scenarios that could occur on site. So in the event that a safety emergency comes up, we know how to deal with it correctly.