When you're doing any type of construction project, safety should be a top priority. One of the biggest safety hazards that you're going to run into is watching out for oncoming traffic. But trying to direct traffic while you're in the middle of working can delay your progress, and take your attention away from the main task at hand. NV Flagging is here to take care of all of your traffic control needs so that you can focus on completing your project safely. We take care of every aspect of traffic management with our trained and experienced crews.
When you choose us to handle your work zone safety, we take care of equipment, setting up, and of course, provide the crew as well. You don't have to worry about anything. We will arrive on time, provide courteous service, and be extremely vigilant the entire time so that your project is completed on schedule without frequent interruptions.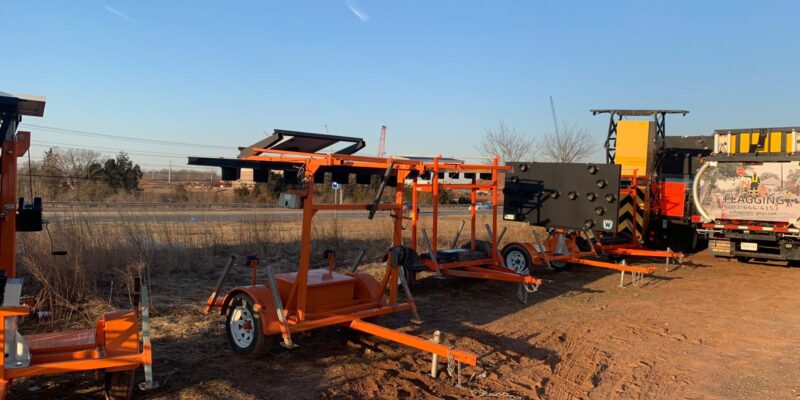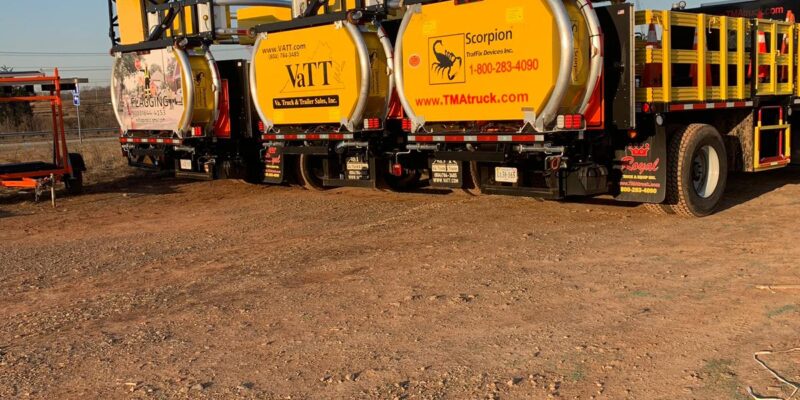 Experienced Flaggers
Our flaggers are trained and highly specialized in work zone safety. They are the individuals who are responsible for making sure your project is completed safely and without constant interruptions.
Work Zone Setup
We don't simply give you all of the signs and equipment and tell you to set it up. Our work zone setup crews are responsible for bringing, setting up, and taking down all traffic safety signage and equipment. They scope out the area you're working in and place all of the necessary signs, cones, etc. at the appropriate spots.
Certified Flagger Training
Being a flagger requires specialized skills and training. At NV flagging, we have certified trainers who provide rigorous training for our crews so that they are fully prepared when they're on site.
Signs and Equipment
There's a good chance that you don't keep directional signs, traffic direction equipment, and stands laying around for when you need to do a construction project. Luckily, we do! We have a full stock of all the necessary equipment for traffic control and work zone safety so you don't have to spend any extra money on them.